The average American home does eight to 10 loads of laundry per week. This results in a total of about 400 loads per year. If you buy all your own cleaning supplies, the costs can add up.
By making your own laundry detergent, you can save some money and use it for something you care about, like going out more frequently. You can also rest easy knowing there are no harmful chemicals in your cleaning agents.
Read on to understand how you can use your own homemade liquid laundry detergent on your next wash:
Homemade Liquid Laundry Detergent: Ingredients and Directions
Nowadays, making your own detergent isn't difficult. From a quick trip to a wholesale club or discount store, people are making their own laundry detergent for pennies per load.
For your homemade liquid laundry detergent, you'll need:
- A bar of pure soap or cup of soap flakes.
- Borax
- Washing soda
- Baking soda
- Measuring cup
- Resealable container
Instructions for how to make liquid laundry detergent:
1. Add the soap flakes or grated soap to a large saucepan with four cups of water and stir continually over medium-low heat until the soap dissolves.
2. In the large resealable container (about three gallons in volume), add the melted soap, half a cup of borax, a cup of washing soda, and a cup of baking soda. Add two gallons of hot water and stir the mixture until everything is dissolved. Wear rubber gloves as washing soda is caustic to the skin.
3. Leave to rest overnight and thicken.
This homemade liquid laundry detergent is good for use in both standard and high-efficiency (HE) washers.


Two tablespoons of your new homemade laundry liquid detergent should be enough for each load. For easier use, transfer to a smaller container half-filled with water and the other half with the detergent. Shake well before use and use a quarter cup per load.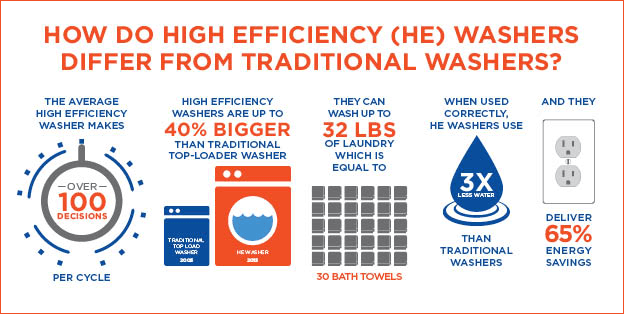 Homemade Liquid Laundry Detergent: How to Reduce Toxic Chemicals, Naturally
Making your homemade laundry liquid detergent not only saves you money but also your health and the environment. Studies have revealed that most conventional laundry detergents contain toxic fragrances and chemicals.
You can reduce this toxicity naturally by adding vinegar to your washing machine during the final rinse. This helps clean off any soap residue in the clothing and gives your clothes extra softness.
Baking soda also does a better job than your commercial fabric softener. It can also help you reduce the amount of chlorine bleach you use if you add it to your washing machine before you start the load.
Note that many recipes for homemade liquid laundry detergent include Fels Naptha, Zote, or Octagon bar soap — all of which contain certain harmful chemicals. So use vinegar and baking soda to reduce the toxicity of your detergent.
Final Thoughts: Making Your Own Homemade Liquid Laundry Detergent & Other Options
Even after you've gone through the process of making liquid laundry detergent, a single load of laundry takes about one and a half hours to complete, from wash to dry.
If there's one thing our Laundry Bin Experiment taught us about New Yorkers, it's their pursuit of a convenient lifestyle. This is how we know that some of our readers would rather have someone else handle the hassle of laundry.
If this is you, then we've got you all the way. We won't even make you bring it to us: we'll assign a driver to pick up your laundry. Once we're done with it, the same driver will deliver it back to you.
All you have to do is schedule your order. We'll take care of the rest!